hohojoann: ugh just because you're considered an "adult" by the laws of the country you're in according to age, doesn't make you an adult if you're 18 and your parents buy your fucking shit and feed you and put a roof over your head and pay for your damn car insurance to the car they bought for you, then don't preach about how you're adult and demand to be treated like one it's my ULTIMATE pet...
It's this never-ending viscious cycle.
clichesubtleties: Each day is such a struggle.
maybe I should just be alone.
clichesubtleties: I'm in such a fucked up place.
hohojoann: like what do you do when all you do is push people away but you really don't want to? and like you wish you could blame it on them, but in reality it's just you and that's how you are. which is so unfortunate. 
premiumgarbage: It's finally accepting the fact that you're not there anymore. It's really time for me to let you go and move on, I hope you're fine. But I know the moment I see your face, it'll all come back to me. I'll try to be strong.
hohojoann: bring me your love at my workplace because i'm counting down there yay
kathyhazelespinozarazon: "Titanium" (Acoustic) -...
No. I don't want a boyfriend who's gonna give me...
2 tags
In so much pain now. Need more shifts  Need money for my treatment health is deteriorating someone save me can i just win the lottery or something? finding a 3rd job after the bridge :O 
2 tags
Constantly Changing
markerjay: Sometimes there are things in our lives that aren't meant to stay. Sometimes change may not be what we want, but what we desperately need. And sometimes saying goodbye is the hardest thing you think you'll ever have to do, but it's saying "hello again" that breaks you down and makes you the most vulnerable person you'll ever know. Change is too much to bear, but most of the time it is...
medillealexa: Remember when I was there for you when the world turned their back on you? Now look at what you're doing. You've turned your back on me.
John Legend | Tonight Feat. Ludacris
I just want.
philjayr: A day or night to just sit down and talk to a person. Just the two of us. And let out all of my emotions and feelings all at once. Let out all my thoughts and frustrations. 
Anonymous asked: do u have 2 sisters that dance too? lol
3 tags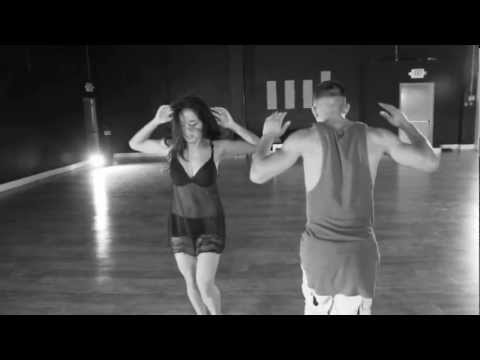 Anonymous asked: Do you have any siblings?
Watch
oheytherecamille: Ian Eastwood & Chachi - Fall omfg thats so cute